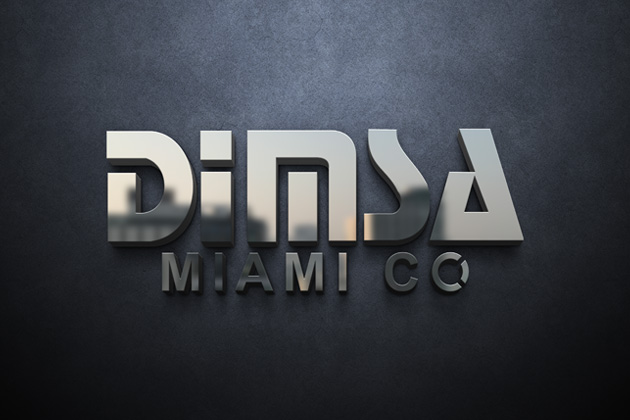 Dimsa Distributing Corporation was established in 1981 in South Florida as a wholesale, distribution center specializing in the socks trade. Our products include sports and dress socks for men, women, children and infants. We also carry a line of baby shoes and sandals.
Having been associated with one of the largest hosiery mills in the United States, our warehouse became a source for fast deliveries and quality goods at very competitive prices.
As a way to ensure we offer the highest quality products, we also manufacture and distribute our own collection of socks and sandals, under the name Molly and Friends.
Our goal is to constantly update our products to provide the best possible service to our customers.
Fast turn around time to get a quote once quote request is sent.
For all our loyal customers, we offer occasional discount coupons.
We offer various colors & styles of products.