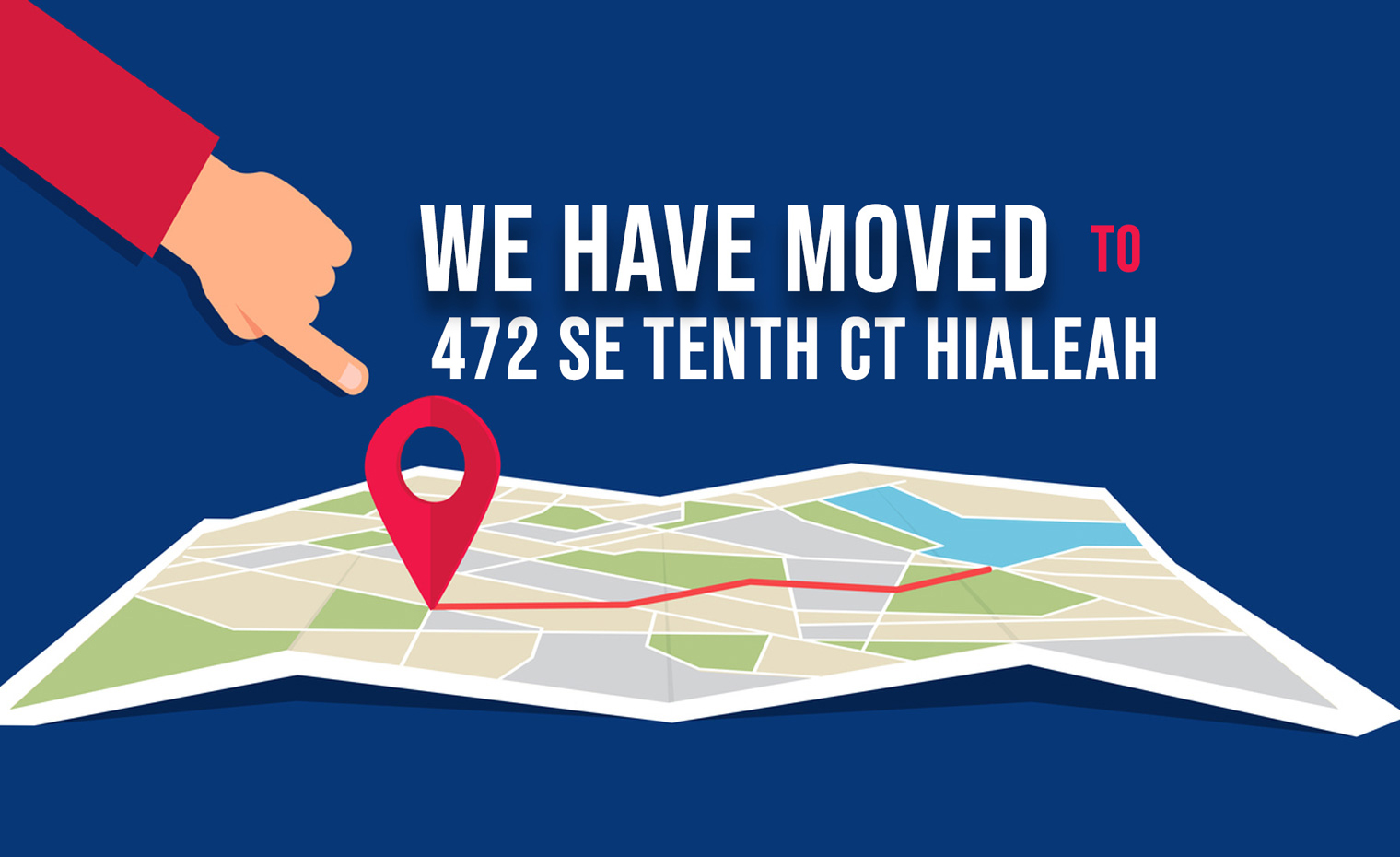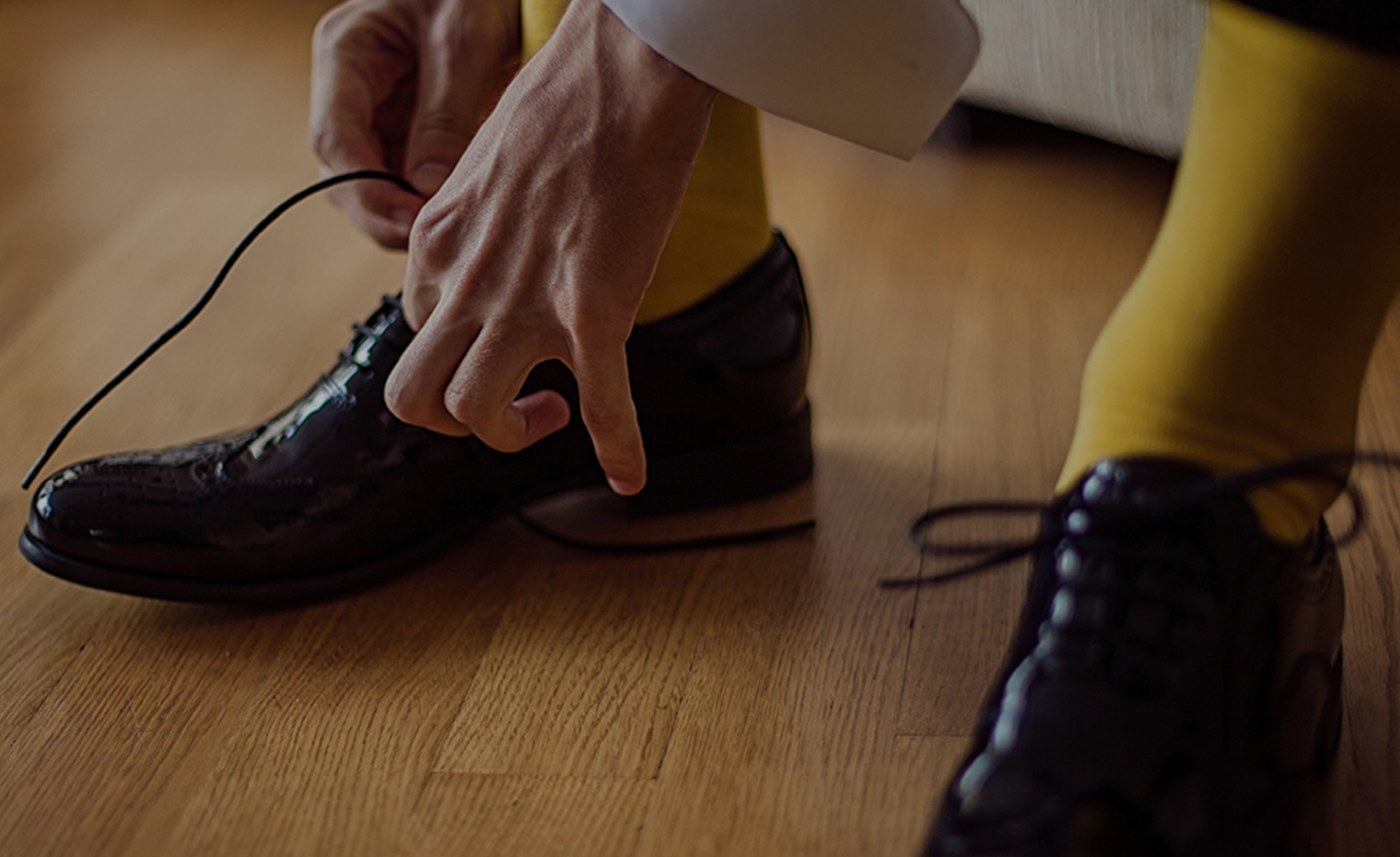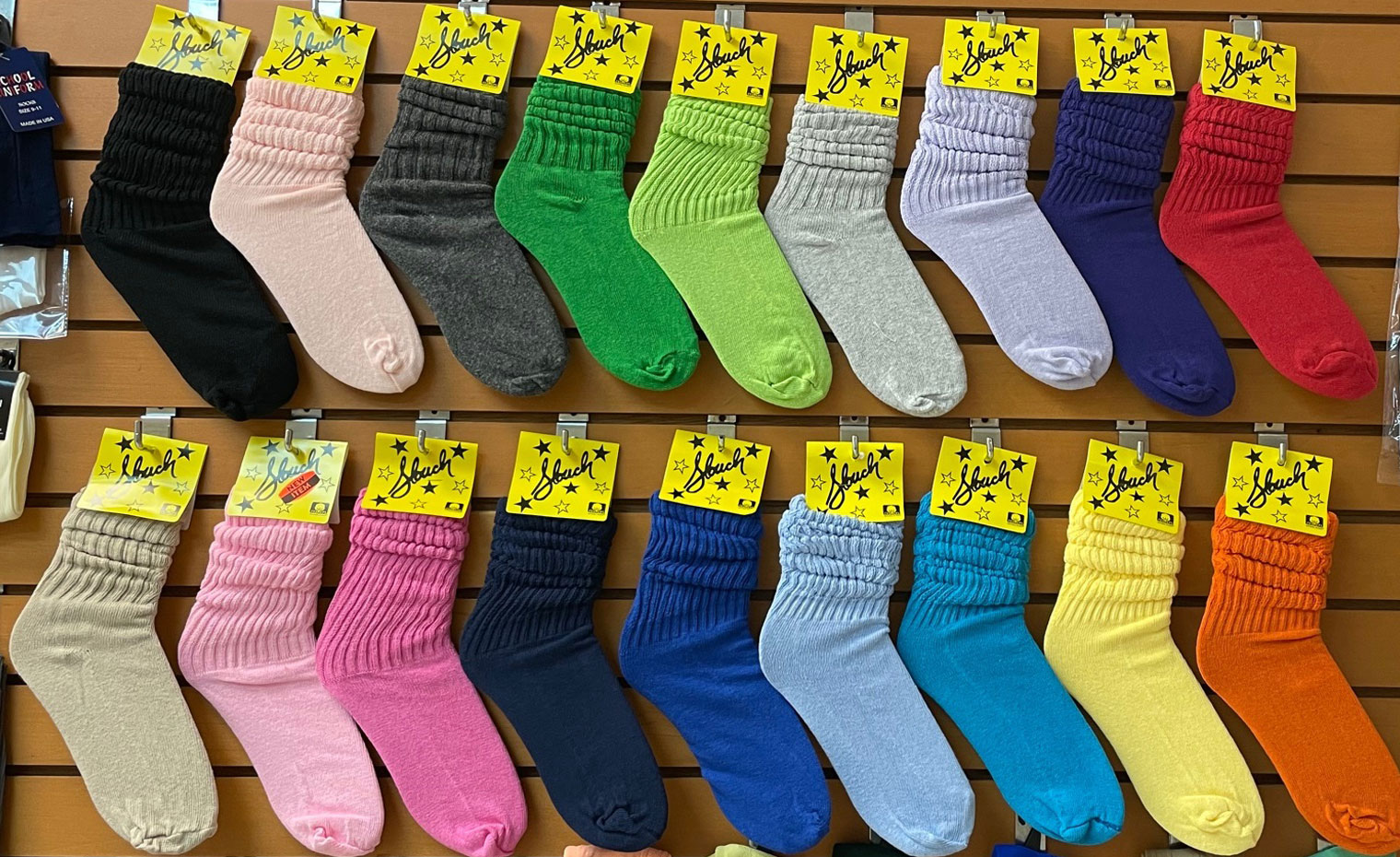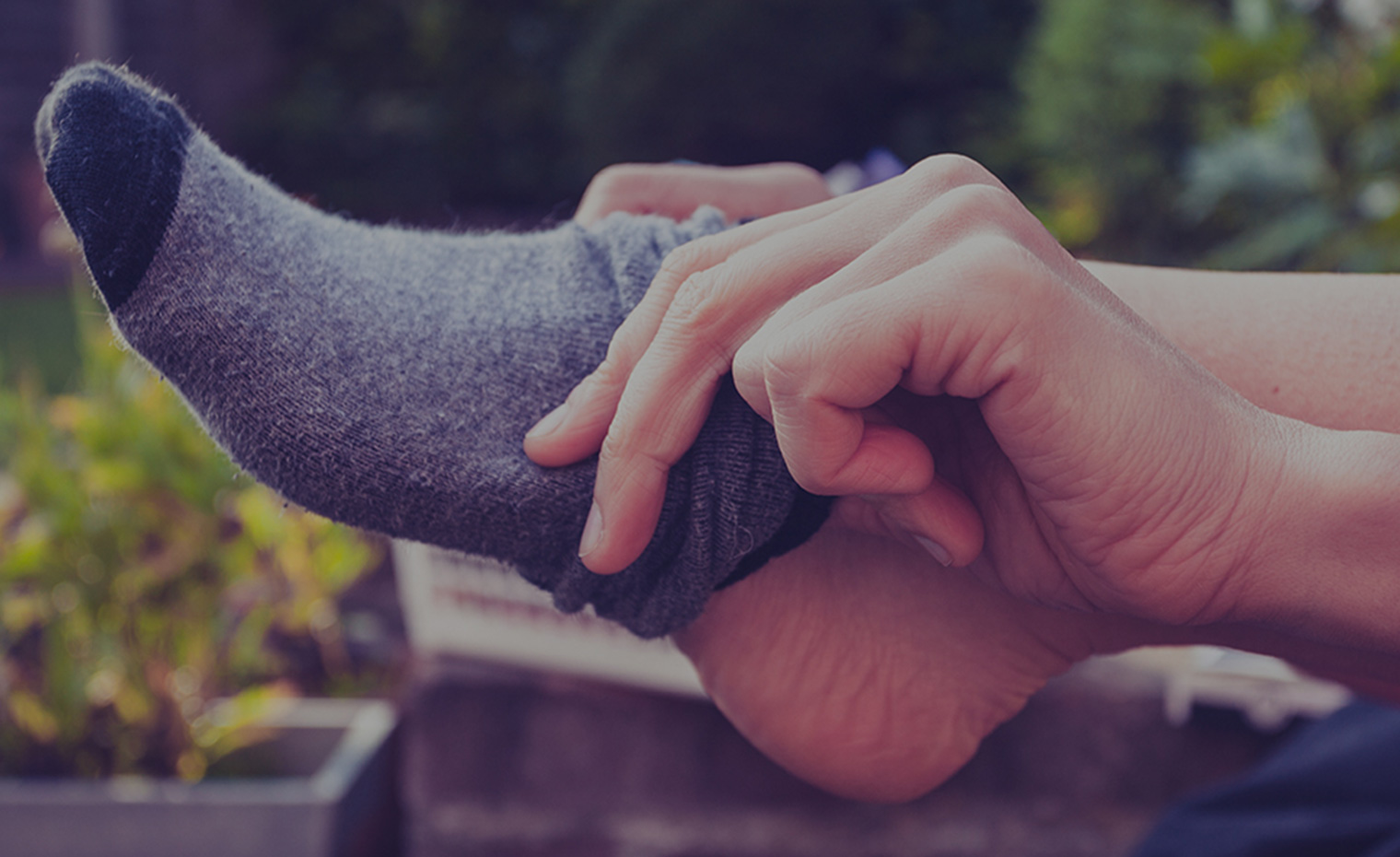 we-moved-banner
Full 1
Welcome to Dimsa Distributing
Dimsa Distributing Corporation was established in 1981 in South Florida as a wholesale, distribution center specializing in the socks trade.

Full 2
HOME OF
THE ORIGINAL SLOUCH SOCKS!!

Full 3
We Stock a Wide Variety of Styles and Colors for Children and Adults
Our products include sports and dress socks for men, women, children and infants.
We also carry a line of baby shoes and sandals.

Visit our shop to see amazing products 
get 25% off with code
"dimsa-vneck"
Great for swimming and especially if there are rocks and uneven terrain. They stay snug on your feet while swimming and dry quickly. I wear them on my offshore fishing boat. Very comfortable.
Apparently we had reached a great height in the atmosphere, for the sky was a dead black, and the stars had ceased to twinkle. By the same illusion which lifts the horizon of the sea to the level .